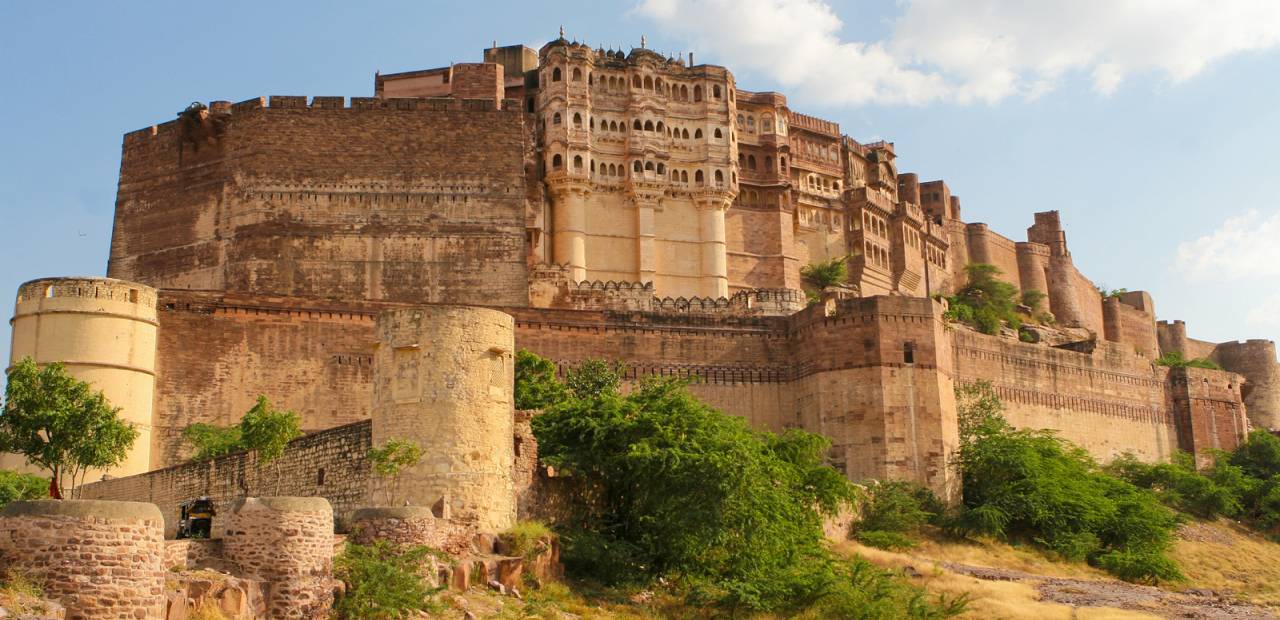 Published on04/25/2018 6:47 am
Udaipur Sightseeing Tour Like as Udaipur day trip. Udaipur is Called "Lake City of Rajasthan". Udaipur - City of Lakes in Rajasthan is a beautiful place to travel, Udaipur has many tourist places to visit - there is very nice sightseeing and attractions.
Read More
Published on09/07/2017 5:47 am
Rajasthan, formerly known as Rajputana or the Land of the Kings, is the perfect example of India's grandeur and magnificence dating back to several centuries. Majestic palaces, white and golden-sand deserts, traditional crafts and authentic cuisine make Rajasthan an ideal choice for all kinds of travellers.
Read More
Published on08/29/2017 5:12 am
The amazing weather of udaipur during rain. It's Look like a heaven in the earth. Everyone wants to spend their moments in the lap of nature. So lots of visitors come in this season. All the hotels, Restrooms are totally booked. So we have to make planning before some time.
Read More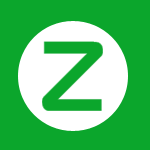 Om Travel Online