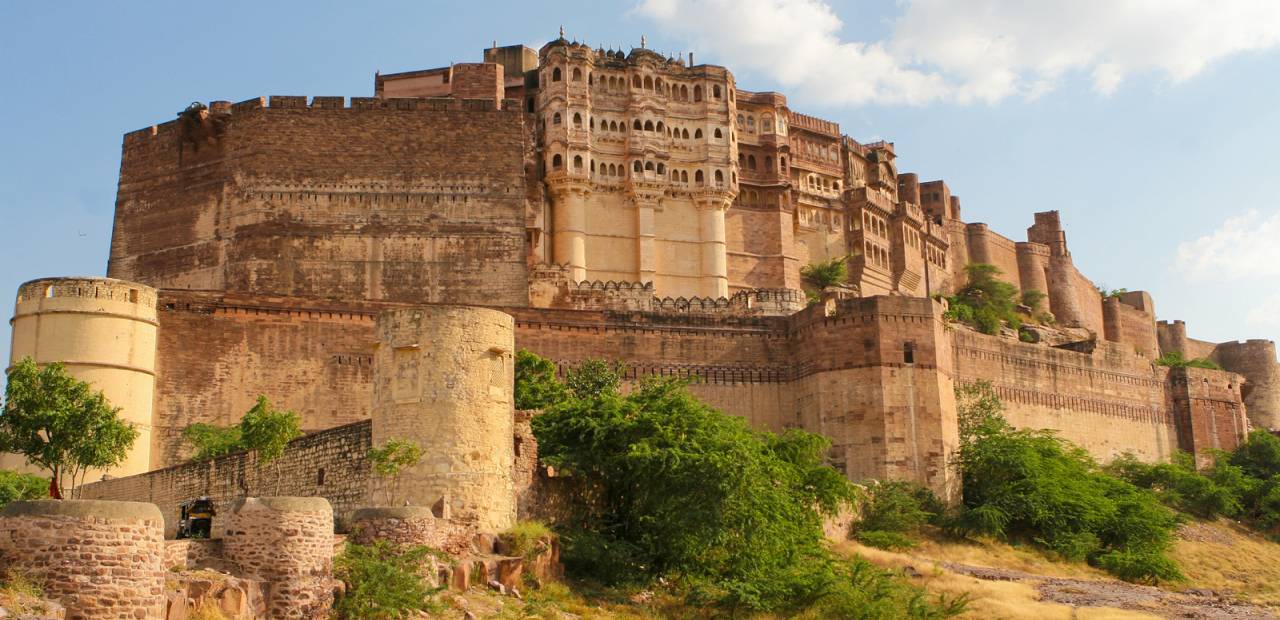 Published on04/25/2018 6:47 am
Udaipur Sightseeing Tour Like as Udaipur day trip. Udaipur is Called "Lake City of Rajasthan". Udaipur - City of Lakes in Rajasthan is a beautiful place to travel, Udaipur has many tourist places to visit - there is very nice sightseeing and attractions.
Read More
Published on09/07/2017 5:47 am
Rajasthan, formerly known as Rajputana or the Land of the Kings, is the perfect example of India's grandeur and magnificence dating back to several centuries. Majestic palaces, white and golden-sand deserts, traditional crafts and authentic cuisine make Rajasthan an ideal choice for all kinds of travellers.
Read More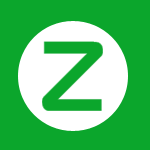 Om Travel Online